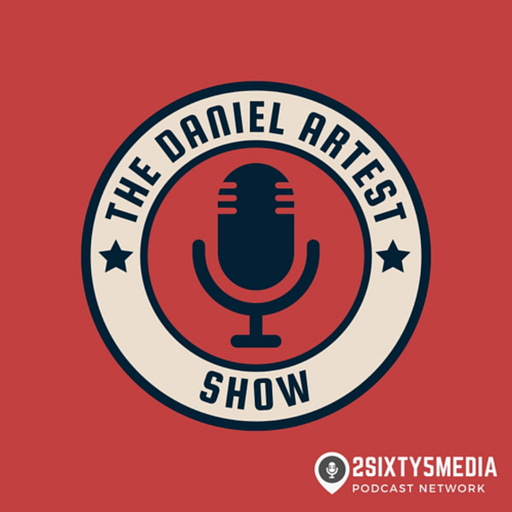 Jun 21
Todd Scott Conversation……. Continued
People can share their words of support for Todd & his family. Email a message of support to BringToddHome5@gmail.com
I once created offense in the post, now I'm creating change with a podcast. It's bigger than basketball. Here at The Daniel Artest Podcast, I'm pushing the culture forward.
Welcome to our latest podcast focusing on Todd Scott. Todd is a husband, father, and community leader, and has been incarcerated for over three decades. 
After serving 25 years, Todd completed his minimum term of incarceration in 2012. Since then, he has been up for parole five times. His next parole hearing date is in June 2022. 
Last time we checked-in, we all gathered on this podcast to celebrate Todd's achievements and share prayers/blessings for his upcoming board.